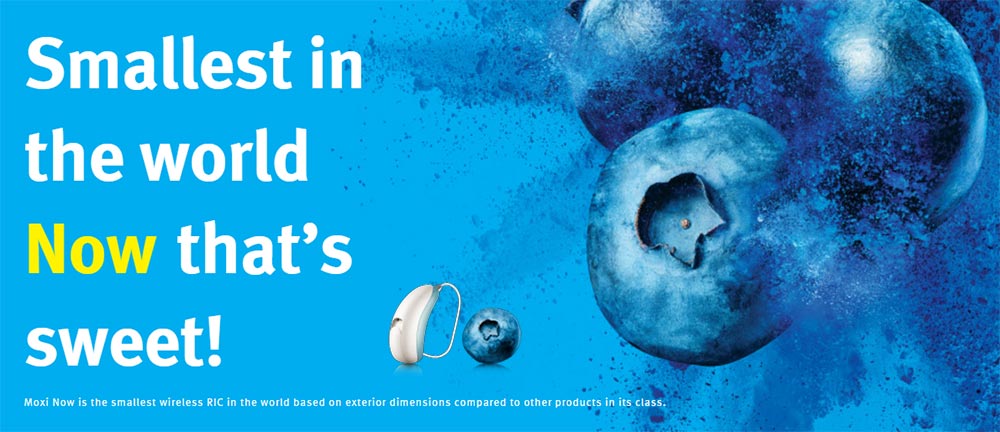 By Rachel Lapham on 14th February 2017
Whats Happening For Rechargeable Hearing Aids in 2017? Unitron is Introducing Theirs
As reported by our friends at Hearing Aid Know in their article What can you expect for Rechargeable hearing aids in 2017? Rechargeable hearing aids are really big news in the hearing aid world. The breakthrough in power stability provided by Lithium-ion has delivered a really stable option for rechargeable hearing devices. The success and popularity of the devices introduced so far will ensure that every hearing aid brand was going to move forward with an offering. It certainly seems that will be the case as more and more hearing aid brands announce that they will also be introducing rechargeable hearing device options.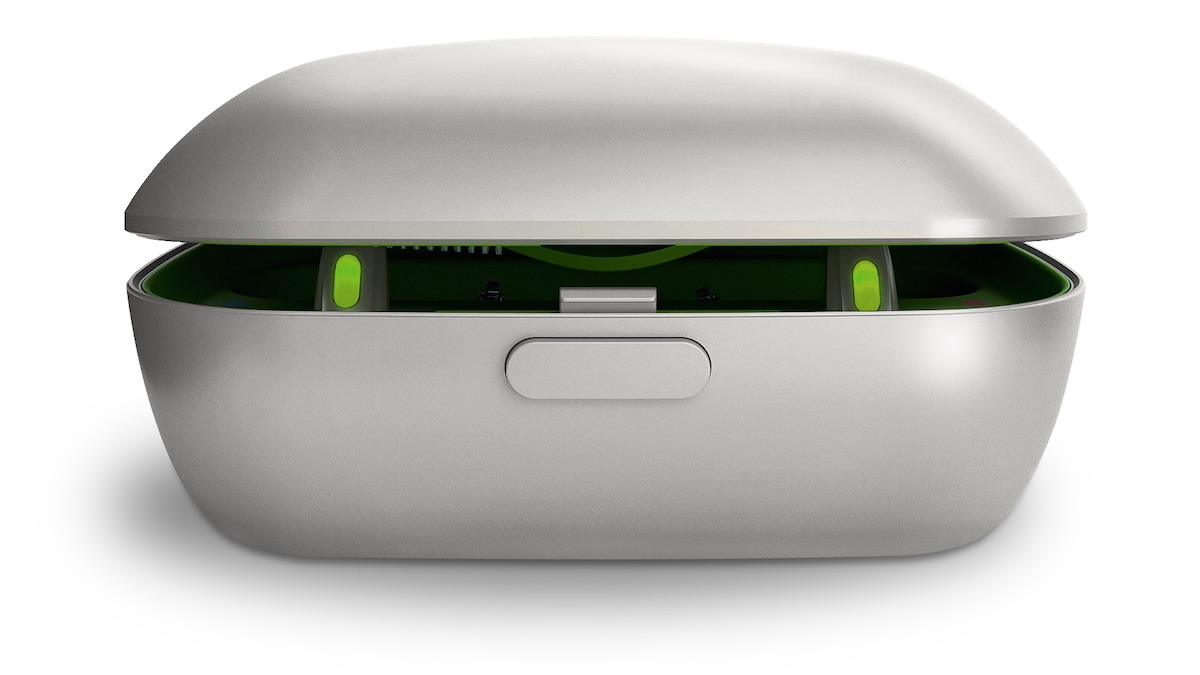 Phonak's Audéo B-R hearing aids were the very first to be released, but they were quickly to be followed by Sivantos, Signia Cellion Primax hearing aids. Both of these hearing devices are based on an integrated lithium-ion rechargeable battery system. The system is sealed in the hearing aid's body, and both are delivered with a simple charging station.
Just recently, Starkey have added their name to the list, they announced a new partnership with Zpower to bring a rechargeable hearing aid option to market. They say that the devices will actually be introduced this month, although we are not sure if that is to be worldwide or just in America. Their new rechargeable hearing aid will be based on the Muse Micro RIC 312t. You can see the details that we are aware of from Hearing Aid Know below.
Starkey
Muse™ micro RIC 312t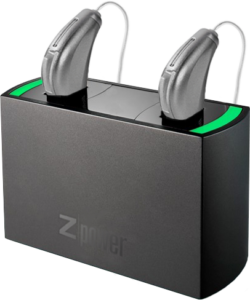 The Muse™ micro RIC 312t is Starkey's® "made for music" hearing aid. It seems, although I may stand corrected, that the offering is not a Lithium-ion device nor is the power pack integrated. The power pack is actually ZPower's innovative silver-zinc battery technology. Which is used with their charger to give give 24 hours of use. Going with this option will allow Starkey customers to switch to normal disposable batteries if they are caught out. From what we can see the Muse micro RIC 312t will be available in the full three levels of technology.
What are the key features
Rechargeable silver-zinc power cell

24 hours continuous use, no word on streaming yet

Available in all levels of tech
This is almost like an after market add on for Starkey, I think it may be a stop gap offer until their own integrated Lithium-ion offering gets released. Although, even if they do release an integrated offering, it will still be an excellent side offering.
Unitron Announces, Us Too!
Unitron is planning on introducing a new Rechargeable hearing aid in the near future, we believe that the international launch date is somtime in February but they may not be with us until late March. Rechargeable hearing aids are proving exceptionally popular, so we are very happy that one of the hearing aid manufacturers we rely on has decided to introduce them.
The information right now is scarce, but we do know that teh hearing aids will be based on the very popular Moxi Fit hearing aid. The original device is small, quite attractive receiver in canal device which originally won Unitron a design award
Up to now Unitron has launched new additions like the Stride M and the Moxi Now (pictured on the lead image in this article) on the North platform. However, the word on the street (hahaha always wanted to say that) is that the new Rechargeable hearing aid option will come on a brand new platform. This makes perfect sense as the North platform has been around for a couple of years now.
I think the question is will they go with Lithium-ion as the power pack? Their sister company Phonak has done so, so it probably makes sense for them to do so. However, Unitron has a legacy of introducing very different features and technology and it may do so here as well. We should know all the details soon as they are expected to make an announcement by late February, however from what we hear, the hearing aids will not be available in the UK until late March.
We are looking forward to it here at Island Hearing, it will mean that we will be able to offer rechargeable hearing aids from a hearing aid brand that we are very fond of. As always, if you have any questions about hearing loss, earwax removal, hearing healthcare or hearing aids on the Isle Of Man, give us a call on 01624 830722 or book your appointment online now
Looking For A Comprehensive Hearing Care Service With Clear Pricing?