Best Service, Best Fit, Best Hearing Aids & Clear Pricing
Serving The Isle Of Man Community Since 2009 Independent, Local and Family Run
Delivering Best Service, Best Fit, Best Hearing Aids & Clear Pricing
Island Hearing was launched in 2009 and has been going from strength to strength since then. Jointly owned by Tim and his wife Rachel, who is Manx and was born in Port Erin; we pride ourself on providing highly advanced hearing solutions to the Islands' hard of hearing, underpinned by a commitment to ethical and transparent hearing aid dispensing. Tim and Rachel understand that hearing loss can affect confidence and want our customers to be in safe hands; and given the best specialist advice available on the Island.
After three years at his clinic in Port St Mary, Island Hearing Ltd opened its doors to its current clinic on Station Road, Port Erin, in March 2013. Tim is a trusted dispenser and this year started helping at Nobles Hospital in the audiology department at their Wednesday afternoon 'drop-in' centre, as he says, "it's nice to be able to give something back to the Island".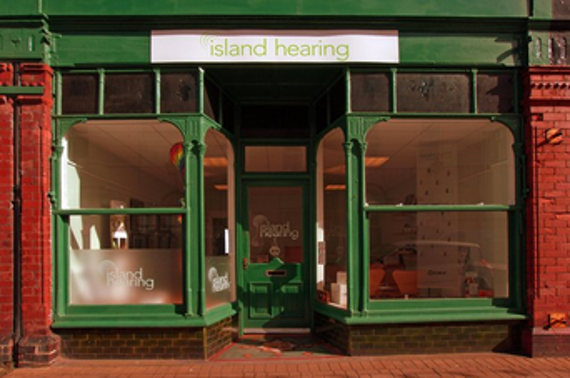 Meet the team that make Island Hearing great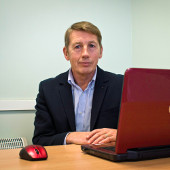 Tim Lapham BSc RHAD BSHAA
Tim Lapham has been dispensing hearing aids for 15 years and has worked extensively in both the private and public sector. Many will remember Tim as Director of Hearing Care at Specsavers in Douglas (2005-2009). Since moving to the Isle of Man in 2004, (Tim has family connections on the Island spanning over 20 years) he has successfully fitted over 2000 hearing aids and has developed an excellent reputation as well as one of the lowest cancellation rates in the industry.
He is committed to constantly expanding his knowledge base and keeping abreast of any technological advancements as they develop. Island Hearing Ltd was incorporated in 2009 as a Manx registered company and benefited greatly from the IOM small business start up scheme. Tim is highly qualified and experienced in his field and is registered with the HCPC (Health Care Professions Council), BAA (The British Academy of Audiology) and BSHAA (British Society of Hearing Aid Audiologists). Tim has a strong, supportive working relationship with Nobles Hospital where he is registered as a bank audiologist.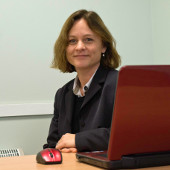 Rachel Lapham
Tim's wife, Rachel has been involved with the running of Island Hearing since September, 2009, initially managing the accounts. She came to work with Tim full time in March, 2013, when they opened their new clinic in Station Road, Port Erin. Rachel manages all areas of the administration of the practice and provides the friendly, first point of contact for our customers at the reception desk. Rachel was keen to learn more about the business in order to provide better information for customers.
She is now a qualified Hearing Care Assistant after passing her exams in May, 2015 at Anglia Ruskin University, Cambridge. Rachel is very keen to focus Island Hearing on providing exceptional customer service and is committed to improving her knowledge of all aspects of hearing loss and the business. Rachel is a busy mum with two boys and is also a very keen photographer, she exhibits her work at the Light and Space art gallery in Castletown.
Your Assurances with Island Hearing Ltd
Trusted Professional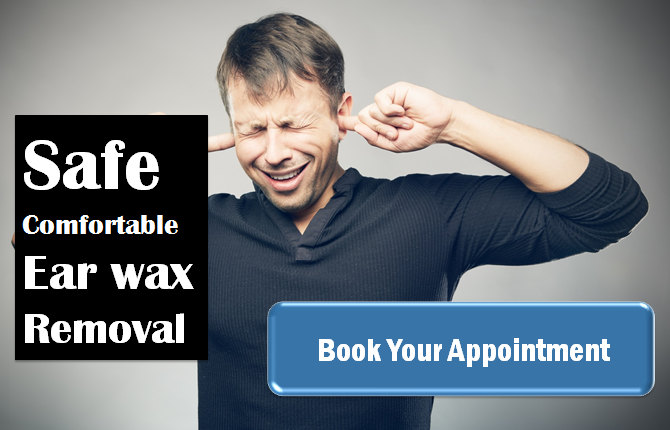 We are a trusted local company, which is here to stay, offering specialist audiology advice. Tim Lapham is a trusted professional who has been dispensing hearing aids for 15 years. He is exceptionally qualified and respected who also helps out at the audiology department at Nobles.
Clear and Transparent Pricing
We are proud of our transparent and competitive price structure, so we prominently display our price list at all times. We don't load the purchase price of hearing aids with free batteries, extra warranties or unnecessary check ups. We believe that we should offer a fair price firstly and always. We offer totally honest, ethical advice; we would never sell you a hearing solution that is not needed, or priced higher than necessary.
Fully Independent
We have a fully independent position, we do not work for any individual manufacturer and can provide hearing aids from them all. Our decision on what is best for your hearing is based on, what is best for your hearing, not a contract or a quota. We keep fully up to date with all new technologies from the best manufacturers as they become available.
Free Hearing Aid Trials if Needed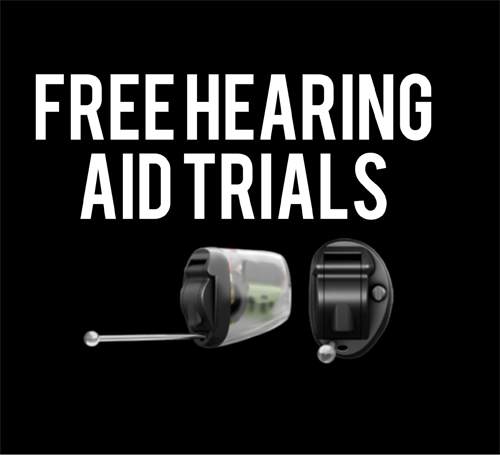 We can and will offer a trial of a hearing solution, so that you can find out if it is the right thing for you, with your family or friends. All of our consultations, rehabilitation and after-care visits are always free of charge. Your rehabilitation is important to us and we are committed to being available as often and for as long as you need us.
All of our products come with a standard two year international warranty, this can be extended if required. - All of our products come with a 30 day, no quibble money back guarantee. We also deliver a guaranteed 10% discount on any further purchases after you have purchased from us.
The Best Fitting Process with State of the Art Equipment
The Aurical Freefit is a highly innovative approach to the fitting process and ensures that our clients can get the best out of their hearing aids. This procedure is regarded by most specialists as the most exacting in the fitting process, and totally unique to Island Hearing on the Isle of Man. A hearing aid is just the beginning, without exacting fitting, rehabilitation and aftercare, it can never deliver on it's full promise.
Mrs A Drummond

Glen Vine

Tim was very kind and took a lot of time to explain all the different types he even let me use some hearing aids for a week to see if I liked them. I was amazed how clear everything sounded but I didn't want to wear anything outside the ear so Tim had them made smaller so they could fit inside my ear

Peter I

I arranged to meet Tim to discuss my hearing loss about four years ago. His approach was very professional but he never pushed that I needed hearing aids. He gave me a pair of hearing aids on loan to try out and as my family said, it is the first time that I have been attentive to their conversation in a long time. Tim's service is first class and his prices are far better than other companies on the island.

John H

My first contact with Island Hearing was in the autumn of 2011 for the assessment of my problem. I have to say from the outset I felt confident that I was in safe hands. Tim was sympathetic and understood my problem from the outset. It was obvious that his first priority was to assure me that there was a long term solution to my hearing problem.
Why Us
Expert Hearing Healthcare Advice
Expert, but clear advice about Your hearing loss and what can be done to improve it.
The Best Hearing Aids
The best hearing aid technology available from a full range of manufacturers.
Transparency when it comes to prices, we prominently display our price list.
Aftercare and rehabilitation service that cannot be beaten from an experienced and trustworthy team.
"We believe that a hearing aid is of little use unless it is well fitted. That is why we invested in the Aurical Freefit system. A state of the art fitting solution "
Read More
Contact Us
Our Hearing Aids
The Best Hearing Aids From The Best Manufacturers
Tired Of Missing The Important Stuff In Your Life

?


Take That First Step, Book Your Appointment Now