Independent & Proud
As a proud Independent hearing healthcare practice we are not tied to any one manufacturer. This means that we can offer our patients the best solution for them and their hearing loss, no matter who manufactures that solution. No contract or quota affects our decisions so you can be assured that you are getting the best recommendation for you.
Only the Best
We use only the best, most modern hearing aid devices from the biggest and best manufacturers. We only use manufacturer branded models so that you know exactly what you are buying. We believe that this strategy is important, important to us for transparency and important to our patients so that they know exactly what they are buying.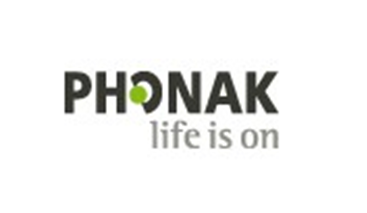 Phonak's driving force is their commitment to understanding the challenges faced by people who live with hearing loss, and to improving the quality of their lives. They measure their success by the positive impact that their technologies have on the ability to communicate. We use the very latest Venture platform hearing aids from Phonak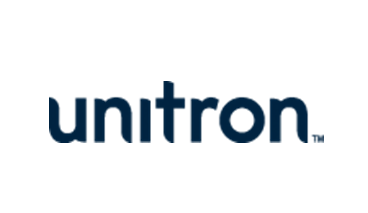 Unitron are renowned for innovation and a strong focus on people, employees, partners and the people with hearing loss that they serve. They say that there true validation is the people they serve. We use the very latest North platform of hearing aids from Unitron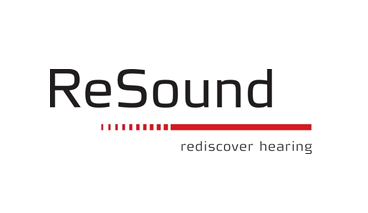 Gn Resound are a long established brand that are also famous for innovation. Their latest offering, a Made For iPhone hearing aid range, has generated real excitement outside of our traditional market.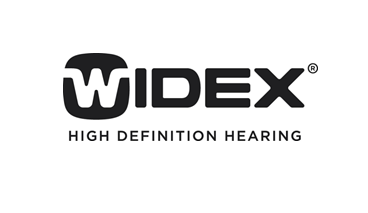 Since its inception in 1956, Widex has been committed to three core values that continue to inform its decisions and inspire their work, originality, perseverance and reliability. Those values are sacred within Widex and they continue to display them today. We use the very latest Unique platform of hearing aids from Widex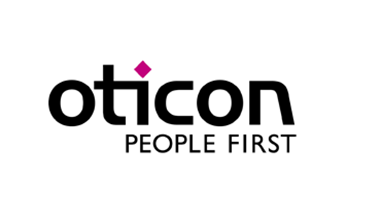 The Oticon story starts with one man's passion to help his wife lead a better life, unhindered by her hearing loss. That passion, to empower people in need of hearing support, is what has driven the company ever since. Their motto is "People First".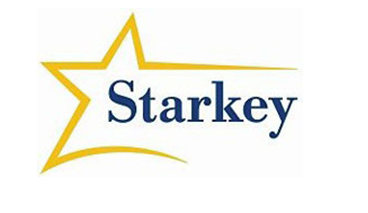 American quality, reliability and innovation, founded and still head-quartered in Eden Prairie, Minnesota, in 1967 by Bill Austin. Starkey Hearing Technologies takes pride in their American-owned heritage.
"We believe that a hearing aid is of little use unless it is well fitted. That is why we invested in the Aurical Freefit system. A state of the art fitting solution "
Read More
Contact Us