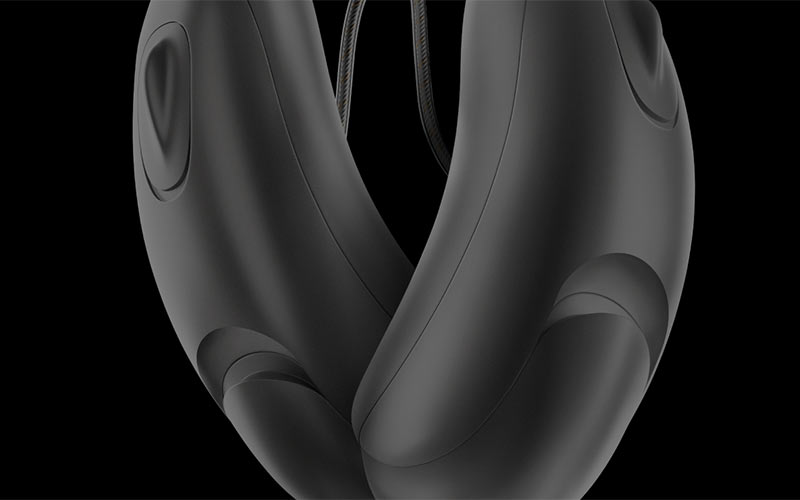 By Rachel Lapham on 4th May 2018
Reviewing The Unitron Moxi All
Our Road Test of the latest Moxi All Hearing Aid From Unitron
Unitron has just launched their latest addition to the Tempus range which they have called the Moxi All; it is a new rechargeable receiver in canal hearing aid that is also a Made For Any Phone device. That means it will connect to any mobile phone that has a Bluetooth feature.
Rechargeable Made For Any Phone
Unitron has chosen to offer a hearing aid that will connect to any mobile phone with Bluetooth using the headset protocol. Making it rechargeable means that you will not have to worry about battery life. Unitron has picked the Z Power system that they use for their other rechargeable hearing solutions. The benefit of this system is that if you forget to charge them, you can easily replace the rechargeable batteries with ordinary hearing aid batteries.
Taking it For a Test Drive
We like Unitron and their products here because they have a lot to offer for people of all lifestyles and budgets. So we decided to take the Moxi All for a test drive, so we could report back exactly what to expect. Here is what we found.
Physical Characteristics
Ease of use
Very easy to position, a new user would master putting these in quickly.
Comfort
Very comfortable, to be honest, I forgot I was wearing them after about an hour.
Cosmetic Appearance
They are a bit wider in the body than the other Unitron aids to take into account the technology; however they could not be seen from the front or the side, but are more noticeable from the rear; yet, for someone with longer hair, they cannot be seen at all.
Performance
Own Voice
Even on the experienced user setting, my voice has a very natural sound, this makes these aids extremely quick to adapt to for a new user.
Speech in Quiet
Again very natural, I could hear speech in quiet with excellent clarity.
Speech in Noise
The Moxi All aids coped well with background noise; I wore them in the garden all afternoon, my neighbours on both sides were mowing and strimming in their gardens and I could still hear birdsong.
Wind Nose Management
Being based in Port Erin, I generally turn up the wind management function to maximum, and I found wind noise undetectable except when I was on the phone.
Music/Television
Both sounded excellent with these hearing aids, I had music on in the garden with a small portable speaker and lyrics were very easy to make out, even with the neighbours mowing.
Telephone
The Moxi All streams telephone calls directly to the hearing aids and is picked up in one ear. I found that this worked very well, however, the caller can sometimes miss the user's speech if outside and the wind is powerful. With practice, I found that the user should turn so that the 'streaming' ear is away from the wind the hearing aids microphone can relay the user's voice to the caller.
Unitron Remote Plus App
This app is to use and offers a basic volume and mute facility; more options can be set up by the hearing aid dispenser if required by the user.

Our Conclusion
In conclusion, these aids are an addition to the platform, which offers excellent hearing aids.For a fully automatic hearing aid, I believe the Moxi All would be hard to beat for a natural, clear and precise sound, the automatic adjustment between listening environments is handled seamlessly by the microchip which is processing power.
These aids can to any Bluetooth enabled mobile phone or Smartphone giving good quality phone calls to their chosen ear, as long as the ear is not in wind and the caller will hear the user's voice.The app is easy to use; the simple functions do not overburden someone who is not technologically minded.
Looking For A Comprehensive Hearing Care Service With Clear Pricing?